Welcome to Joyful Voice Studio!
Joyful Voice Studio was founded by Suzanne Merhej, a Seattle-based performer and teacher.
The studio offers private lessons in both voice and piano plus coaching for performers and speakers.
The beautiful, air-conditioned studio is located in Bothell, Washington. For students who live out-of-the-area, remote lessons are also available.
About Suzanne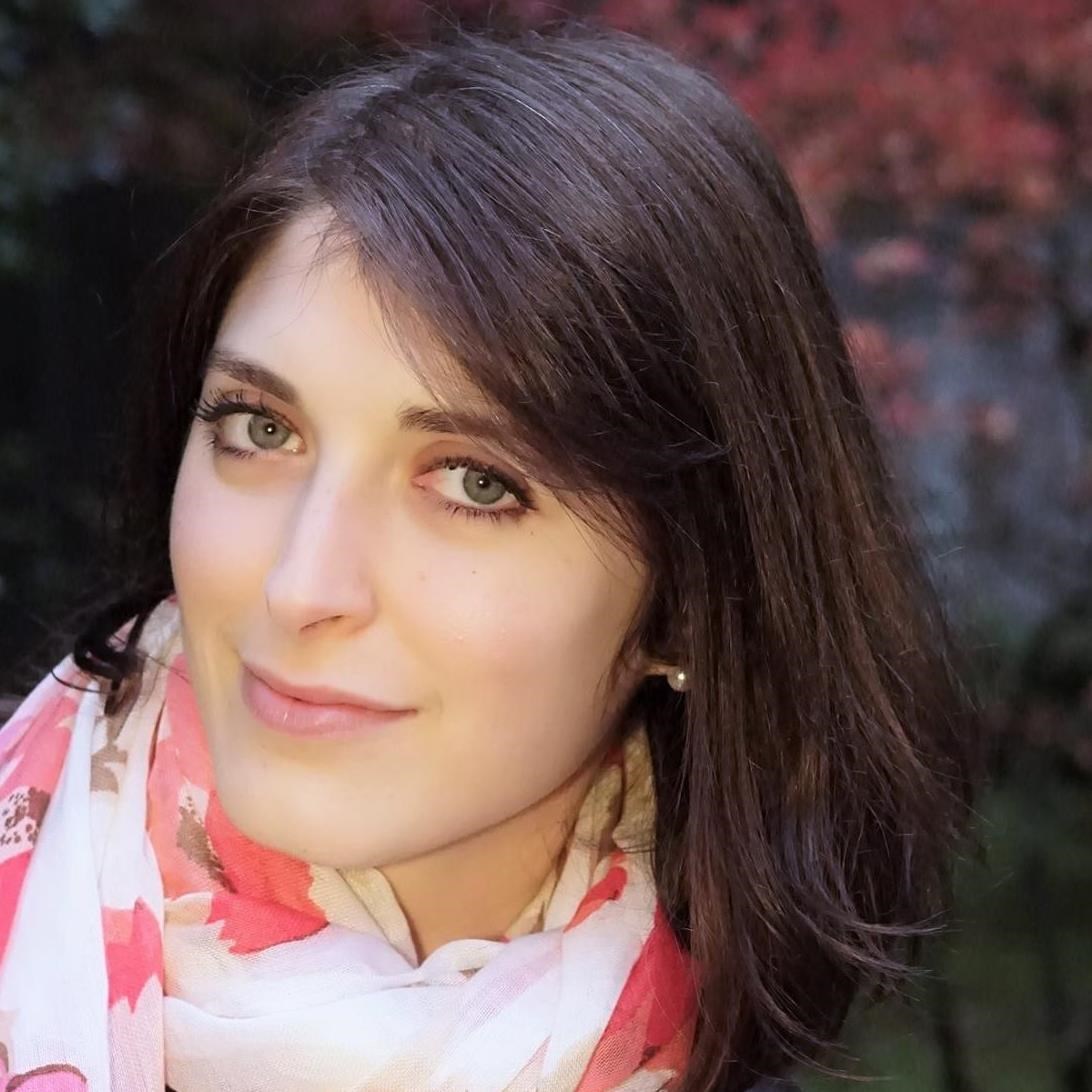 Suzanne has always loved music and is grateful to have an opportunity to share that joy with her students! She holds a B.A. in Voice (Music) from the University of Washington at Seattle, where she previously earned a B.A. in Drama and Dance.
Suzanne has performed at various theatres in the Puget Sound region. Some favorite roles include Louise in "Gypsy" and Sheila in "A Chorus Line" at Seattle Musical Theatre. She also sings on the worship team at her church. She enjoys working with students of all ages and levels to help them achieve their goals.
Have questions? Please Contact Us to see how we may help you in your goals!
Ready to book now? Please fill out our New Student Sign-Up form!